Gacha Life 2 Free Game | Play Online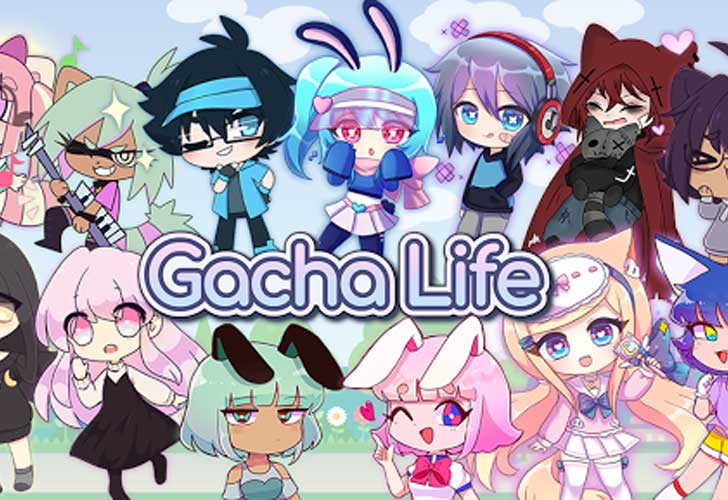 Get ready for incredible adventures in the huge anime world. No more cosplays. Starting from this moment you become a real anime character. In this game you will have an opportunity to create your own world with amazing characters and entertaining story plots. Using different features build up your personal style with memorable appearance. The number of successful combinations reaches hundreds or even thousands of matches.
There are dozens of modifications that give you full freedom of choice. This time the story becomes even more interesting as you are provided with various pets. They can not only play and perform tricks but also talk. Can you imagine that! Talkative pets.
Moreover, characters may use different transports such as bikes or cars to travel through the anime world.