The Loud House Linc in Charge Free Game | Play Online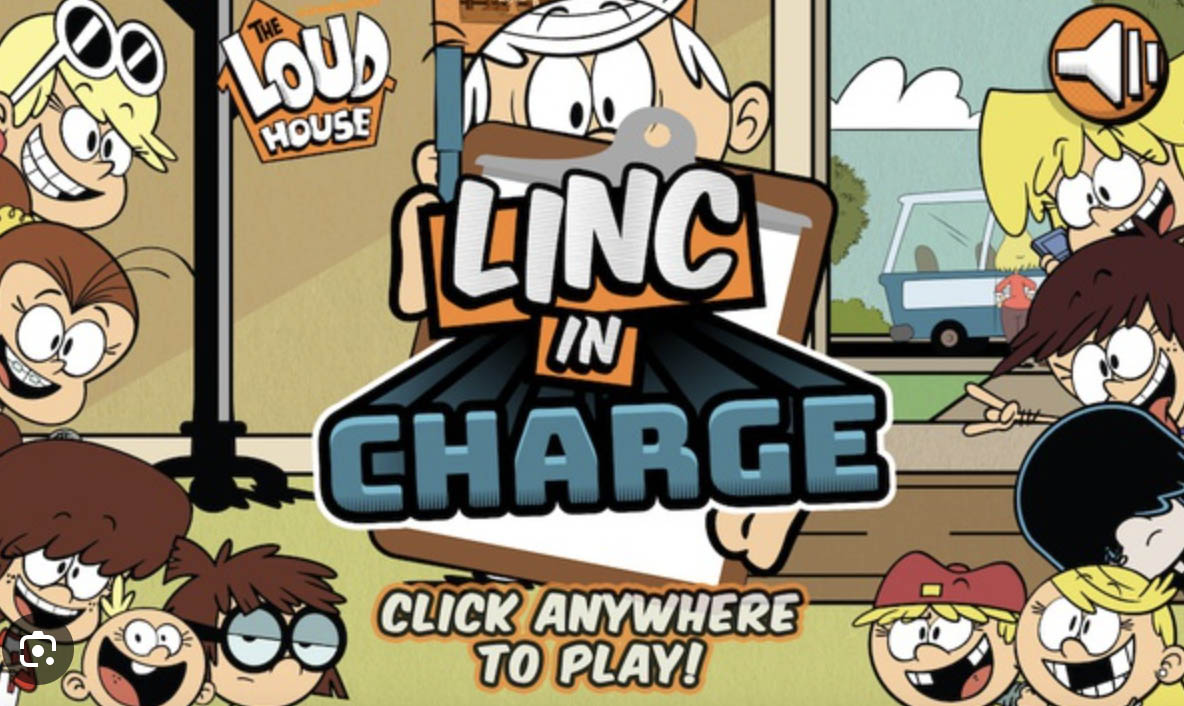 This challenge is about a family with ten sisters and only one brother. Despite the fact that he is only 11 years old, the parents put all the responsibility on him. While they are not at home, the guy will do all the household chores.
It will be really difficult, because girls are very unpredictable! In The Loud House Linc in Charge, players will have to complete 3 missions! First, head to the laundry room to clean all your socks and T-shirts! Then groom your dog and visit the kitchen! Win the food fight!